Skip to Content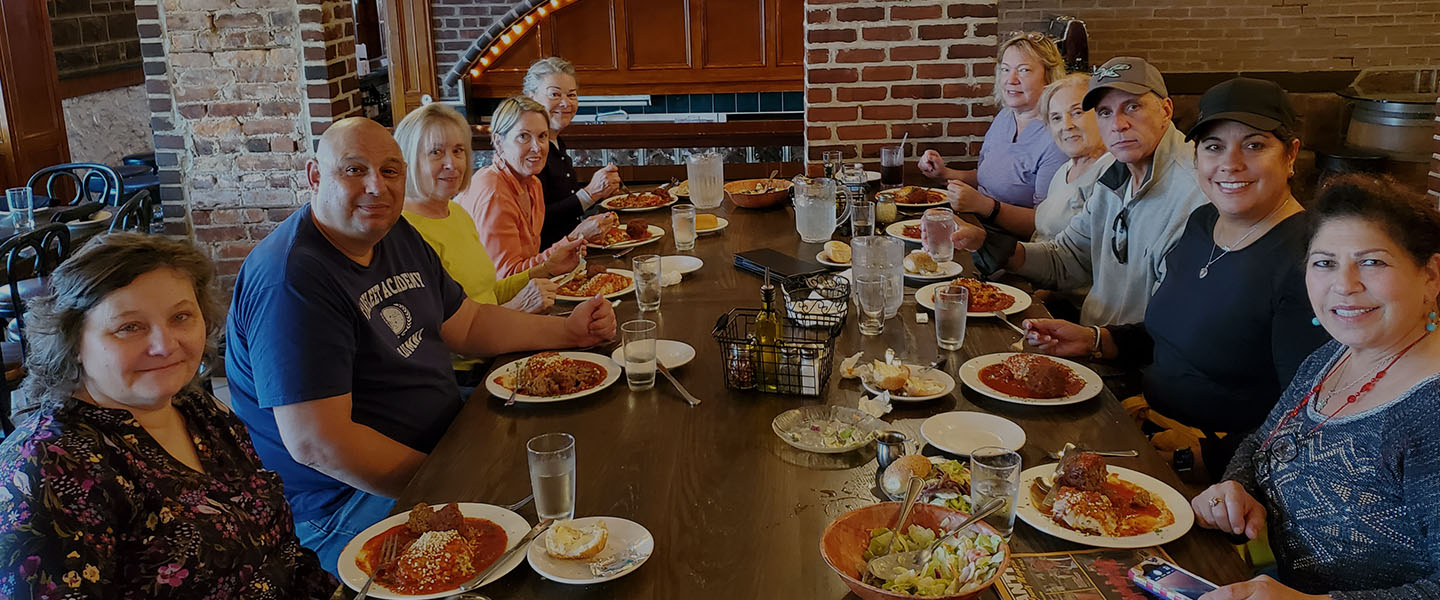 For the Love of Food!
On the Town Food Tours
For the Love of Food!
On the Town Food Tours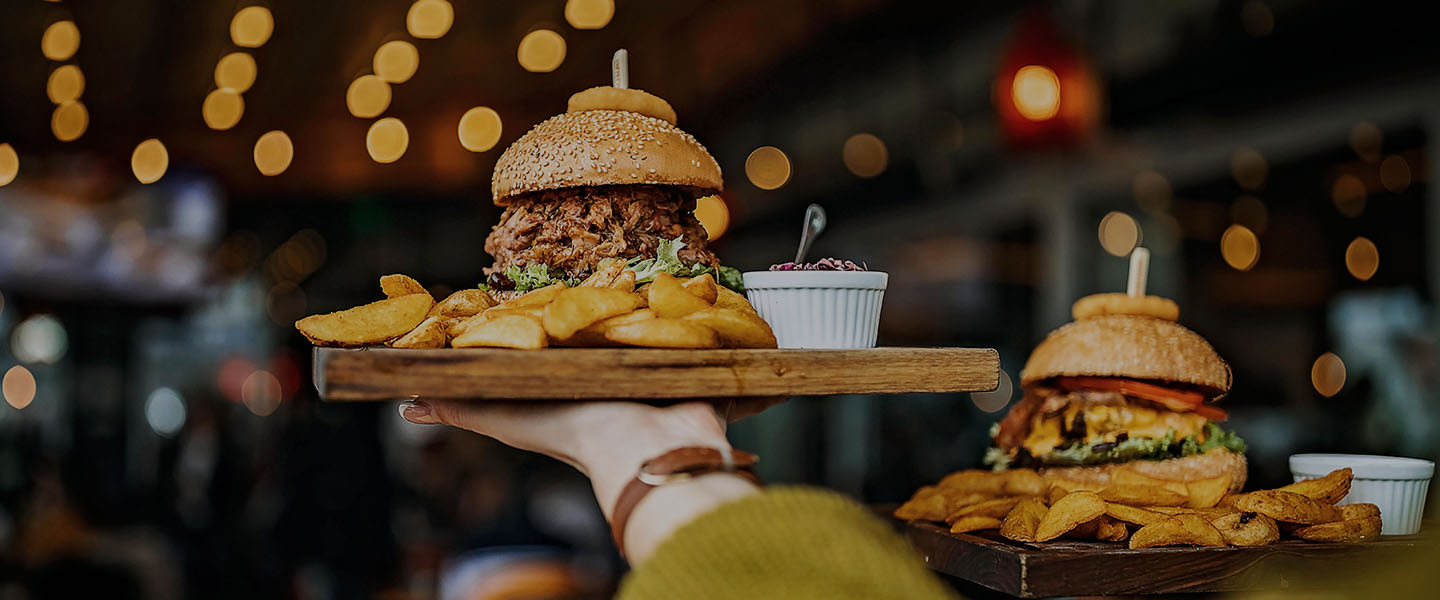 For the Love of Food!
On the Town Food Tours
On The Town Food Tours
The reason for starting this walking food tour business, established in 2014, was so that I could share my love of food with a larger audience. My objective when touring is to have people learn about the food culture of a town we visit and be open to trying different dishes and cuisines.
In many ways, I feel like I am a part of the local business community when I visit towns. This company gives me the opportunity to drive additional business to towns where we have walking food tours. One of my great pleasures in running tours is showcasing the culinary talent and hard work of restaurant and shop owners, who bring quality products and great service to customers every day. Tour guests will have the opportunity to speak with owners and learn more about them and their businesses.
Audrey Wiggins, Owner & Operator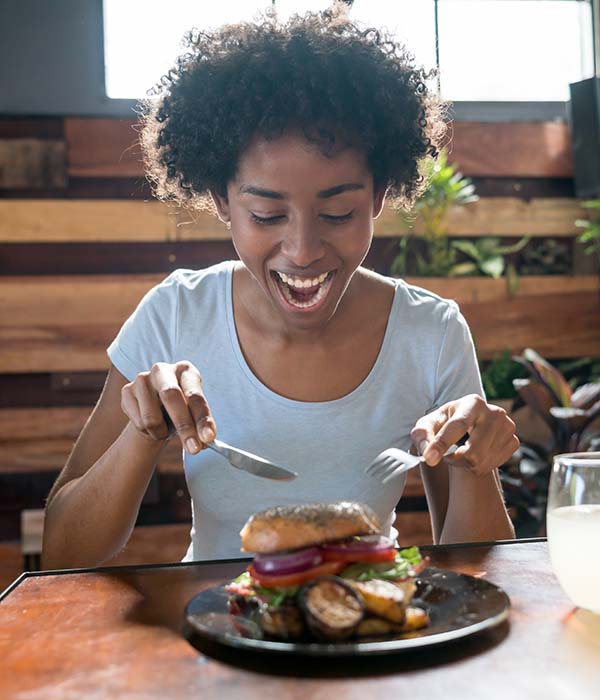 Providing Fun & Delicious, Educational Food Experiences
Enjoy experiences in neighborhoods that have some of the best restaurants and bakeries in the state of New Jersey. We are excited to provide a service that gives people the opportunity to explore the diversity of food, learn about food trends and discover neighborhood culture and history. People are exposed to so much in the food world through television programs, movies, food trucks, food bloggers, and so on. The American palate is more sophisticated today than ever before. People are searching for new food experiences, and food tours are a wonderful way to sample some of the tastiest food created by talented chefs and bakers in our area.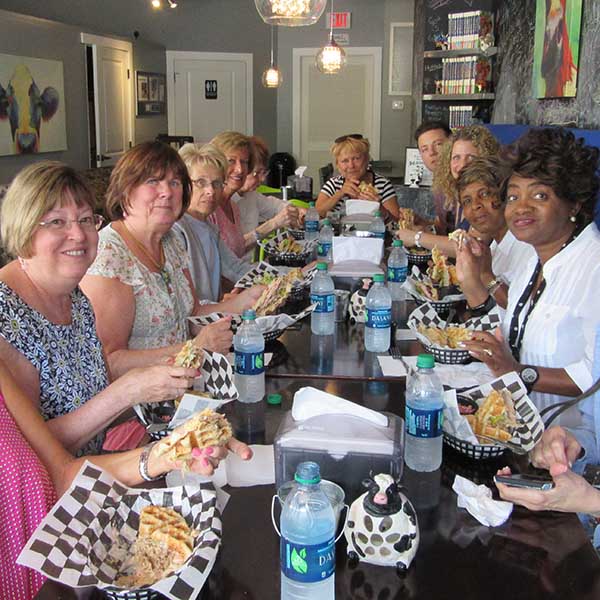 What Is a New Jersey Food Tour?
A food tour is where people gather to be a part of a tasting experience. It provides an opportunity for people to sample sweet and savory food items from multiple restaurants and bakery stops along a walking route. A tour can take a few hours or it can last several hours. It's also a place to meet people and share food experiences with like-minded folks. To sum it up, there's a meeting location, introductions, sampling of food along a walking route, reminiscing about the fun just had and the tour ends.
Tour Testimonials
I really enjoyed getting to know Haddonfield and it's offerings!! Our guide was pleasant and knowledgeable about the town's important history. Very interesting and fun experience. We will definitely schedule more excursions!!
Had an amazing tour in Collingswood! Not only did we get to sample food from different places around the town, but we also learned a lot about the town, the business owners, and different cultures.
This was a wonderful experience, all the food was delicious and our tour guide Audrey was exceptional!! I highly recommend it!!